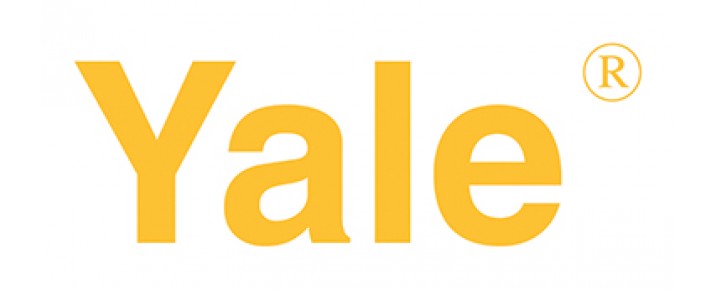 Two German trademarks of Yale and Pfaff-Silberblau are combined under the name of Columbus McKinnon Industrial Products GmbH which is a subsidiary of Columbus McKinnon Corporation (CMCO), Amherst/USA, one of the worlds leading providers of material handling equipment. CMCO has more than 130 years of experience in developing and producing equipment that is designed for moving, lifting, positioning and securing heavy loads both ergonomically and safely.
Yale is the leading brand for manual hoisting equipment in Europe. As early as 1877, Yale produced hand chain hoist with a design principle which is still used today. In 1936, hoist manufacture started in Velbert, Germany with the production of the world renowned Pul-Lift. The product range as well as all new and further developments of Yale constantly raise the benchmark for quality, reliability and safety.
The name Pfaff-Silberblau from Augsburg, Germany with its longstanding tradition and history of more than 140 years has become the synonym for power, dynamics and safety. In logistics or industrial production, their innovative products and application-specific designs provide the solution to numerous lifting applications.
HAND RATCHET LEVER HOISTS
HAND CHAIN HOISTS
HOIST TROLLEYS
ELECTRIC CHAIN HOISTS
ELECTRIC CHAIN HOISTS
MANUAL WINCHES
CABLE PULLER
ELECTRICAL WINCHES
PNEUMATIC WINCHES
RACK JACKS
CRANES
CLAMPS
MAGNETS

CRANE WEIGHERS
DYNAMOMETERS
SPRING BALANCERS
TEXTILE LIFTING SLINGS
LASHING SYSTEMS
HAND PALLET TRUCKS
ELECTRIC PALLET TRUCKS
HAND FORKLIFTS
ELECTRIC FORKLIFTS
HYDRAULIC CYLINDERS
HYDRAULIC JACKS
HYDRAULIC PUMPS
HYDRAULIC EQUIPMENT